I PRAY THAT JESUS BLESSINGS BE WITH YOU, TO GUIDE YOU AND PROTECT YOU.
An Old Irish Blessing
May the road rise up to meet you.
May the wind always be at your back.
May the sun shine warm upon your face,
and rains fall soft upon your fields.
And until we meet again,
May God hold you in the palm of His hand.
WHAT A SIGN!
This is in Dallas ! On I 35

Watch it change every 2 to 3 seconds.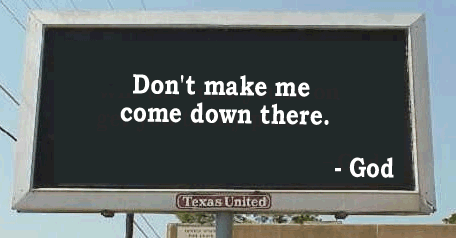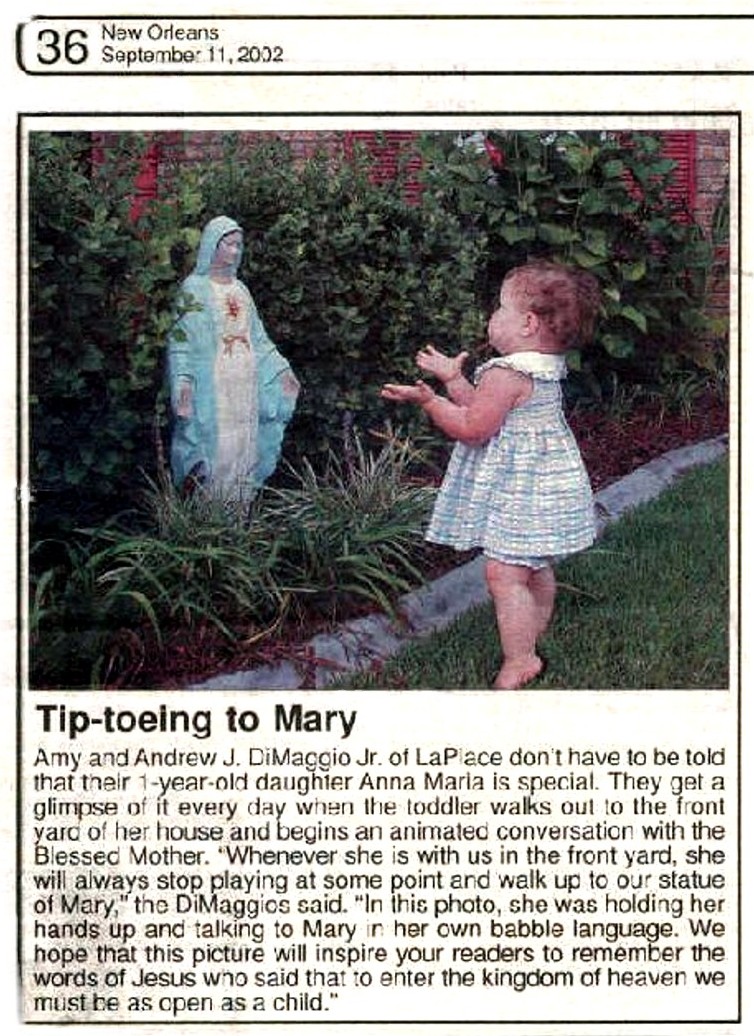 ----- Original Message -----
Subject: Blessings

Three things in life that, once gone, never come back -
1. Time
2. Words
3. Opportunity

Three things in life that can destroy a person -
1. Anger
2. Pride
3. Unforgiveness

Three things in life that you should never lose-
1. Hope
2. Peace
3. Honesty

Three things in life that, once gone, never come back -
1. Love
2. Family &Friends
3. Kindness

Three things in life that are never certain -
1. Fortune
2. Success
3. Dreams

Three things that make a person -
1. Commitment
2. Sincerity
3. Hard work

Three things that are truly constant - Father - Son - Holy Spirit
I ask the Lord to bless you, as I pray for you today; to guide you and protect you, as you go along your way. God's love is always with you, God's promises are true. And when you give God all your cares, you know God will see you through.

Pass this along to People you want God to Bless - I just did!
F.B.I. To Investigate Disabled PTSD Vet's (Seven Years) Of Corruption And Civil Rights Violation Charges
Against State Of New Jersey
Imagine NBC putting on a show about Muslims? Mocking Muslims the way, NBC's new television series mocks the Christian Faith...? This is not recent, but it still holds true! (Details Below)
Jesus Test


This is an easy test, you score 100 or zero. It's your choice. If you aren't ashamed to do this, please follow the directions.

Jesus said, "if you are ashamed of me, I will be ashamed of you before my Father."



Not ashamed Pass this on . . . only if you mean it.


Yes, I do Love God.


He is my source of existence and Savior.


He keeps me functioning each and everyday.


Without Him, I will be nothing.


Without Him, I am nothing but with Him I can do all things through Christ that strengthens me.


Phil 4:13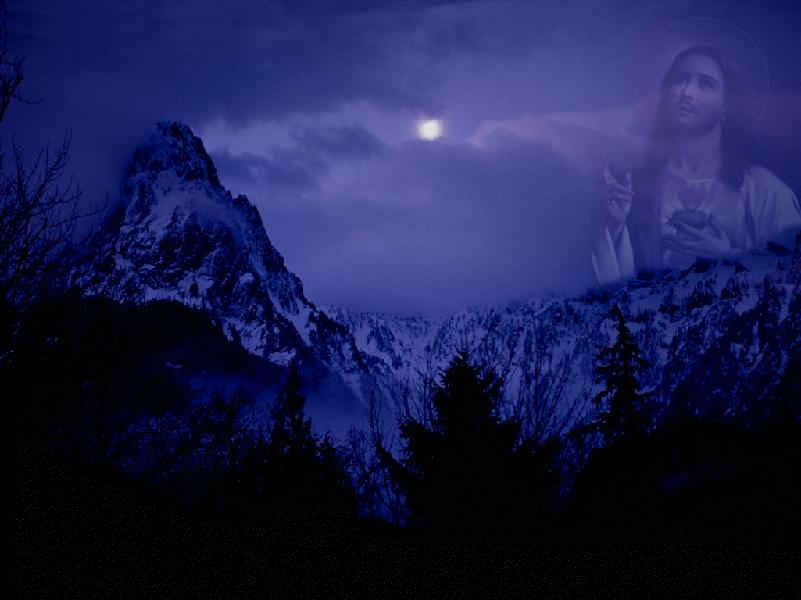 This is the simplest test . . . If you Love God, and are not ashamed of all the marvelous things he has done for you.



Send this Link to your Christian friends and family members! Ask them to write to NBC.
If NBC thinks it's funny to now mock Christians, what religion will be next?
(UPDATE BELOW)
This is "Your Higher Power." Many People call me God. Today I will be handling All of your problems for you. I do Not need your help. So, have a nice day.
I love you.
GOD
S.
And, remember....
If life happens to deliver a situation to you that you can not handle, do Not attempt to resolve it yourself !! Kindly put it in the SFGTD (something for God to do) box. I will get to it in MY TIME. All situations will be resolved, but in My time, not yours.
S. S.
Once the matter is placed into the box, do not hold onto it by worrying about it. Instead, focus on all the wonderful things that are present in your life now.
If you find yourself stuck in traffic; Don't despair. There are people in this world for whom driving is an unheard of privilege.
Should you have a bad day at work; Think of the man who has been out of work for years.
Should you despair over a relationship gone bad; Think of the person who has never known what it's like to love and be loved in return.
Should you grieve the passing of another weekend; Think of the woman in dire straits, working twelve hours a day, seven days a week to feed her children.
Should your car break down, leaving you miles away from assistance; Think of the paraplegic who would love the opportunity to take that walk.
Should you notice a new gray hair in the mirror; Think of the cancer patient in chemo who wishes she had hair to examine.
Should you find yourself at a loss and pondering what is life all about, asking what is my purpose? Be thankful. There are those who didn't live long enough to get the opportunity.
Should you find yourself the victim of other people's bitterness, ignorance, smallness or insecurities; Remember, things could be worse. You could be one of these people…
Now, you have a nice day,
God
----- Original Message -----
NBC Affiliate says "NO" to The Book of Daniel
Other local affiliates bombarded with phone calls, having second thoughts about carrying the program.
Terre Haute, Indiana, NBC affiliate WTWO has become the first station to announce that it will not carry the anti-Christian program The Book of Daniel.
We urge you to call your local NBC affiliate and ask them to join WTWO in not carrying the program.
Please call today and ask others to call. The phone calls do make a difference!
Click Here to read a review
of the show by AFA's Ed Vitagliano, who has viewed the entire premiere episode of NBC's The Book of Daniel.
AFA has also learned that NBC is having trouble securing sponsors for the program. It appears that NBC will be forced to fill the available ad spots with "distressed merchandise" ads which are sold at pennies on the dollar of the going rate, and with "make good" ads which bring in no money to the network.
Please call local companies which advertise
on your NBC affiliate
and ask the local advertisers in a nice way to cancel their advertising on the local affiliate if it carries the program.
It is time to make our voice heard at NBC that we will not long remain silent about their anti-Christian bigotry. Here is what NBC considers to be a positive portrayal of Christians and Christianity:
The program's main characters include Daniel Webster, a drug-addicted Episcopal priest; his alcoholic wife; his son, a 23-year-old homosexual Republican; his daughter, a 16-year-old drug dealer; a 16-year-old adopted son who is having sex with the bishop's daughter; his lesbian secretary who is sleeping with his sister-in-law; and a very unconventional white-robed, bearded Jesus who talks to the priest.


It is written by Jack Kenny, a practicing homosexual who describes himself as being "in Catholic recovery," and is interested in Buddhist teachings about reincarnation and isn't sure exactly how he defines God and/or Jesus. "I don't necessarily know that all the myth surrounding him (Jesus) is true," he said.
Finally, join nearly 500,000 individuals who have already emailed NBC about their anti-Christian bigotry.
Click here to send your email.
PLEASE FORWARD TO FAMILY AND FRIENDS! WE CAN WIN THIS BATTLE IF WE ALL WILL GET INVOLVED!
Sincerely,
Don
Donald E. Wildmon, Founder and Chairman
American Family Association
P.S. Please forward this e-mail message to your family and friends!
---
www.afa.net
Copyright 2005
American Family Association
P O Drawer 2440
Tupelo, MS 38803
1-662-844-5036
All Rights Reserved
---------------------------------
"Courage, then, my countrymen, our contest is not only whether we ourselves shall be free, but whether there shall be left to mankind an asylum on earth for civil and religious liberty." --Samuel Adams


| | |
| --- | --- |
| | Posted Wed 04 January 2006 22:52 |

I am one of the 500,000 who have sent an email.

Imagine NBC putting on a show about muslims? Mocking them?


http://forums.military.com/groupee/forums/a/tpc/f/409192893/m/3480064240001
I'll never watch NBC again! And I'll do what I can to get the message around the internet. As soon as I find out the sponsors for your Book of Daniel trash, I'll do what I can to make sure they also get the word. I hope this impacts your parent company General Electric in their pocket...
Sussex, NJ
NBC - now the centerpiece of NBC Universal - embodies the history of US commercial broadcasting and what critics have characterized as the media-industrial complex. It is currently controlled by the sprawling engineering and financial services conglomerate General Electric http://www.ge.com/en/ .
----------------------------------------
UPDATE
Because of your efforts, NBC cancels 'Book of Daniel'
Jack Cunningham
----- Original Message -----
Because of your efforts, NBC cancels 'Book of Daniel'

Dear Tom,

NBC's anti-Christian program The Book of Daniel has been cancelled! Your efforts, combined with those of hundreds of thousands of other AFA Online supporters, had an impact.

NBC's decision to pull The Book of Daniel shows the power of the pocketbook. NBC didn't want to eat their economic losses. Had NBC not had to eat millions of dollars each time it aired, NBC would have kept The Book of Daniel on the air. Because of your efforts, the sponsors dropped the program. NBC then decided it didn't want to continue the fight.

Even an impassioned plea by Daniel's producer Jack Kenny could not match your participation. "Ordinarily, I would never ask anyone to do this, but the AFA and bullies like them are hard at work to try and prevent you from seeing these beautiful shows, and that is censorship¬-pure and simple. And that is both un-Christian and un-American," Kenny wrote. His attitude is typical in today¬'s society. Non-Christians telling Christians what is Christian.

People like Kenny don't want people like you to have a voice. They want to deny you the right to get involved. You are supposed to sit back and take the trash. And when you do speak up they call you names.

This shows us that we don't have to simply sit back and take the trash, but we can get involved and fight back with our pocketbooks. I want to thank the 678,394 individuals who sent emails to NBC and the thousands who called and emailed their local affiliates.

Thanks for caring enough to get involved!

Sincerely,

Don

Donald E. Wildmon, Founder and Chairman
American Family Association

P.S. Please forward this e-mail message to your family and friends!
--------------------------------------------------------------
STAND WITH A PROUD VIETNAM VETERAN

We are nearing 13,000 total supporters and nearing 11,000 petition signers.
End this Political Abuse of Power now...

We, the undersigned People of the United States, are deeply concerned how the State of New Jersey has denied a decorated, combat veteran of the United States, his due rights as the plaintiff against a corrupt state government lawyer, Robert Correale, his former law firm, Maynard & Truland and all state government politicians and state officials who have protected them. We ask that you give John "Jack" Cunningham his Due Process that the State of New Jersey has denied him for over a decade.

( Please press the next link for Details: http://www.americans-working-together.com/the_real_chris_christie/id13.html ) " Signed,
Jack Cunningham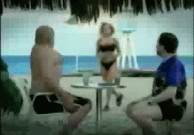 "The American Indians found out what happens when you don't control immigration."
"A true friend is someone who thinks you are a good egg

even though he knows

you are slightly cracked."
.
.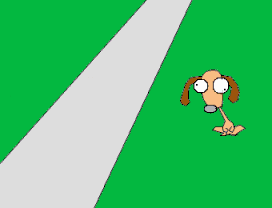 ----- Original Message -----
.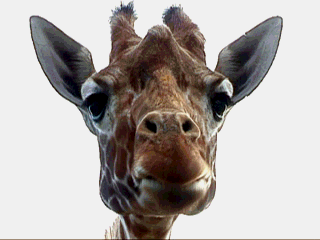 Webmaster, Former CAP Marine and Disabled Veteran Jack Cunningham and his wife, Joan
.
John Forbes Kerry Timeline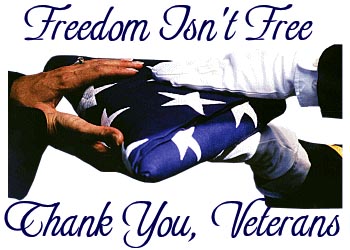 TODAY'S BRAVE AND HONORABLE MILITARY IS TOMORROW'S VETERANS
WITH THE HELP OF INTERNET SUPPORTERS, Former CAP Marine, Veterans Advocate And Webmaster Jack Cunningham, Takes On New Jersey's Office Of Attorney Ethics' Corruption...

FOR THE NEW JERSEY SUPERIOR COURT SYSTEM TO LOSE A COURT TRANSCRIPT, BEFORE IT CAN BE TYPED AND RELEASED AS EVIDENCE IN A FOLLOW-UP ETHICS CASE AGAINST A STATE OFFICIAL IS A DISGRACE AS WELL AS A CRIME.

After reviewing the clear evidence for yourself, please support Jack in his battle against New Jersey State Corruption by emailing or calling New Jersey State Officials on his behalf.
PLEASE PRESS THE NEXT LINK TO LEARN ABOUT A MASSACRE THAT THE AMERICAN NEWS MEDIA DID NOT COVER.
PLEASE PRESS THE PICTURE FOR A LARGER PICTURE